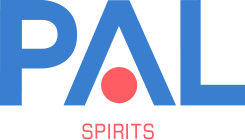 Technical
capabilities Human
resources
We wish for the happiness of our customers first and foremost,
add human power to complex technologies to pursue their essence
from the perspective of our customers,
and always think that interpersonal communication is at the center of everything we do.
We aim to be a passionate technological group.
TECHNOLOGY
We apply three major technologies centered on microelectronics technology and provide various services of safety monitoring, security, and human detection.
In addition, we are actively focusing on OEM and developing new technologies.