Industrial science
Technology
PAL delivers safe and secure quality by maintaining a consistent quality and production control system in its product manufacturing process.
Building of Inspection Facilities
PAL designs and manufactures suitable inspection facilities for each product. This not only prevents the outflow of defective products, but also reduces product costs.
Inspector Certification System by Product

PAL certifies inspectors for each product and conducts a 100% inspection by inspectors who are familiar with the product.

Soldering Process Worker Certification System

At PAL, technicians with micro-soldering skill are engaged in the soldering process, and it is possible to deal with various types of production (high-mix, low-volume production etc.).
In-process Inspection Case Examples
1. Image inspection after printing using a solder printing inspection machine
Inspection for solder printing omissions and insufficient solder amount
Leadless package
Target: BGA minimal pad, 0.3φ or so
2. Image inspection after mounting using a substrate appearance inspection device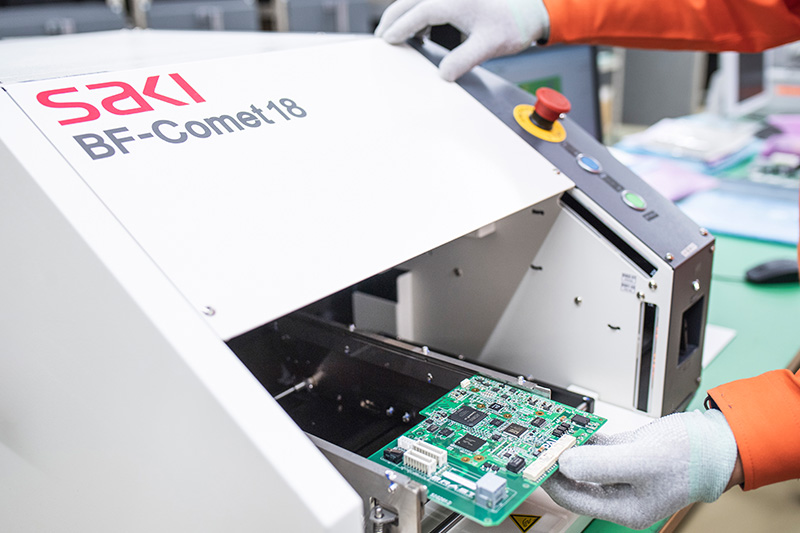 Solder condition inspection on a pad after mounting (at all locations)
For surface mounting areas:


Polarity inspection
Silk printing readout inspection
Presence or absence inspection of chip part
3. Inspection of BGA package after mounting using a 3D X-ray inspection machine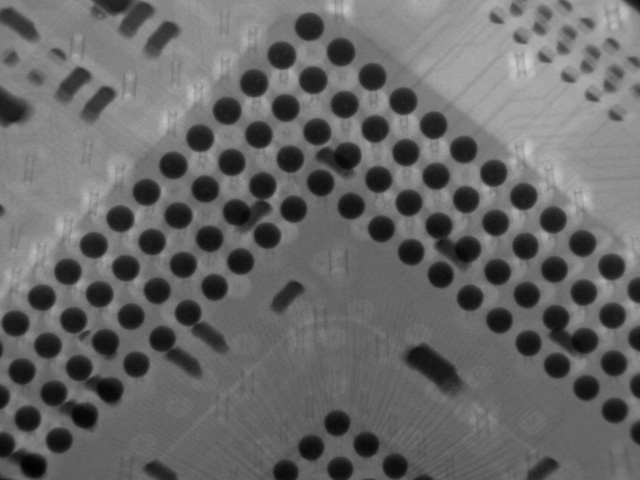 Inspection of solder condition of leadless packages (QFN/BGA)
Feature: BGA bonding can be checked with a high-magnification fluoroscopic image from an oblique direction.
4. Inspection of BGA solder condition after mounting using a microscope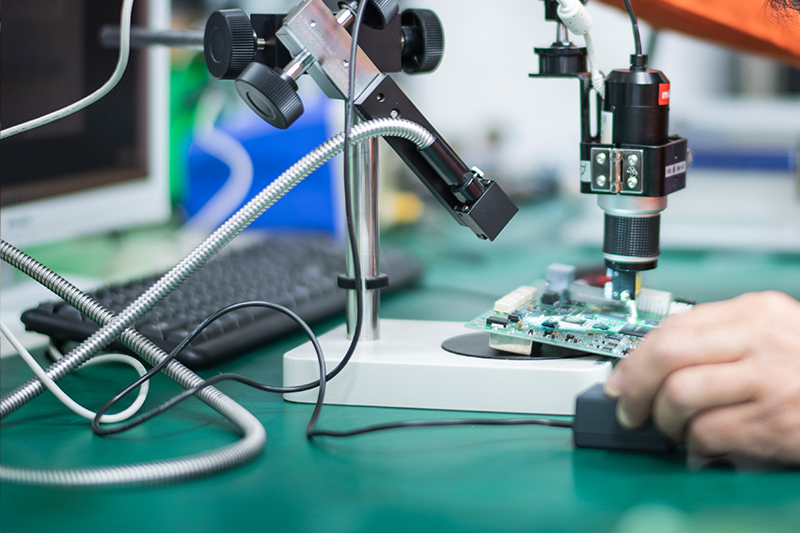 Inspection of solder condition of leadless packages (QFN/BGA)
Feature: The degree of melting of the solder can be checked from a lateral direction using a prism lens.
5. JTAG boundary scan test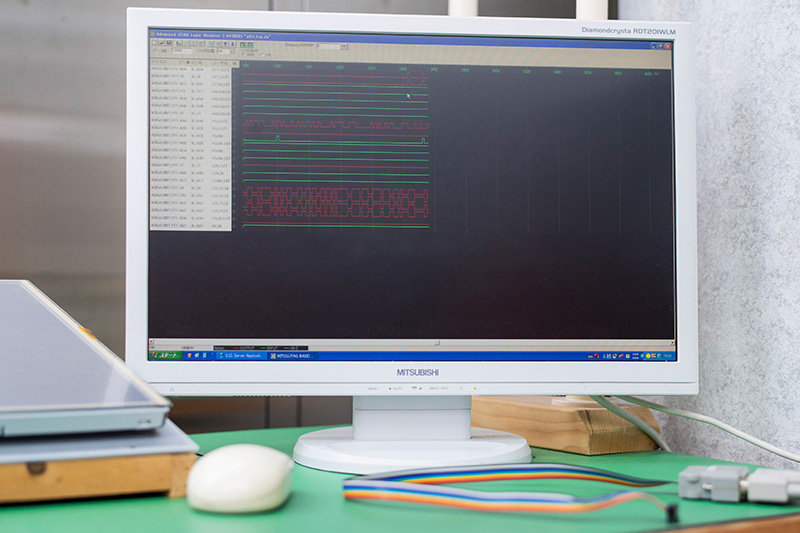 By inspecting the conduction of the wiring between JTAF compatible devices one by one, the mounting condition (open/short) of a leadless package (QFN/BGA) can be checked.
Traceability
Traceability means that the product history, or the process from the procurement of raw materials to processing, manufacturing, and delivery to customers, is clarified.
PAL conducts traceable management for each product and therefore can respond promptly in the event of a problem.
Quality Assurance System
PAL delivers safe and secure products by maintaining a consistent quality system from order receipt to design, development, manufacturing, and delivery to our customers, as well as after-sales service.

Response in Case of Complaint